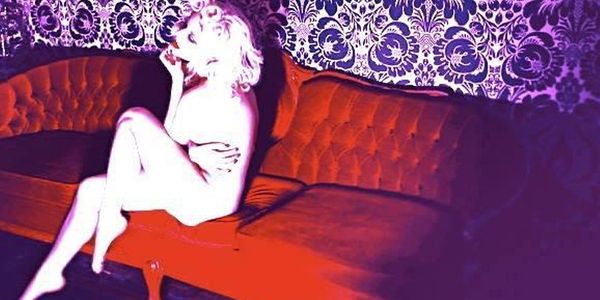 Fetish - Aerial Burlesque and Cabaret by S and S Producers
October 8, 2022
This year's All-Star cast of "Fetish" will push your boundaries yet again, with more never-before-seen, edgy, raw, and sensual pole, aerial, and cabaret performances!
"Fetish" features Fetish-inspired scenes played out for your viewing pleasure! Gaze upon our pole goddesses. Double your pleasure, double your fun with our aerial duets. Experience desire in the sky as bodies intertwine. Feel the heat! Gaze upon Austin's gorgeous pole, aerial, and cabaret athletes while they amaze you with feats of skill and daring!
Don't miss the sexiest show in Texas!